What is a real estate expertise ?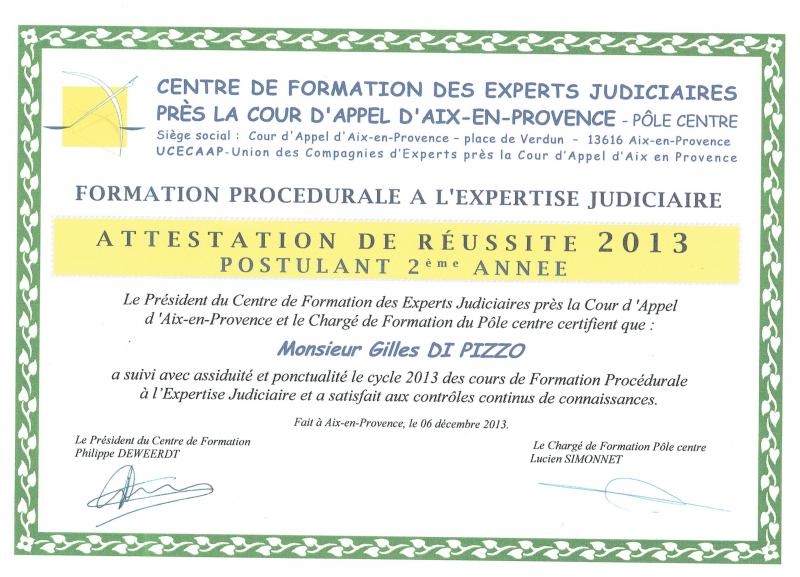 ​WHAT IS A REAL ESTATE EXPERTISE ?
A real estate appraisal is a technical and / or economic opinion, written by a recognized expert, in a formal and official report that engages its own responsibility, to enlighten you and defend you, if necessary in the context of a dispute or a procedure.
The expertise refers to both the knowledge and skill of the expert. In real estate, the expert can, thanks to his know-how, formulate a technical and / or economic opinion. This opinion, which takes the form of a formal report committing the responsibility of the expert, is always preceded by an in-depth analysis. It can be based on observations, a literature search and / or any useful interviews.
HOUSE, APARTMENT : COLLECTION AND ANALYSIS OF INFORMATION
Our experts collect and analyze information before drawing their conclusions. For example, to determine the market value of a house or apartment, ie the fair price at which they could be sold or purchased, our real estate experts study the property (nature, location, surface) and its environment (transport infrastructure, proximity to cities). Property title (exact consistency, easements, destination), construction contract, complete set of plans, rental agreement ... are therefore welcome.
REAL ESTATE EXPERTISE : A GUARANTEE OF GOOD SENSE
Real estate expertise answering questions of fact. Common sense must sometimes prevail over the strict application of methods. The experts thus adapt their thinking to the applicant's objectives. The reasons for a real estate valuation are, for example, many: the techniques for estimating the market value of a house vary according to whether the objective is to know the value of a property to sell it, to give it in guarantee of a loan or prepare a divorce.
THE DELIVERY OF A REPORT OF EXPERTISE
Whether it is an economic, technical or environmental expertise, our experts formalize, in a report, their analyzes and conclusions. The report aims to inform and secure the decisions of individuals. As it engages the professional responsibility of the expert, it can be used for amicable negotiations or as part of a judicial procedure.